Excerpt from A Man Called Ove by Fredrik Backman:
       "Nowadays people changed their stuff so often that any expertise in how to make things last was becoming superfluous. Quality: no one cared about that anymore…. No one could change tires. Install a dimmer switch. Lay some tiles. Plaster a wall. File their own taxes. These were all forms of knowledge that had lost their relevance. The unreserved celebration of mediocrity."
Most of us old enough to remember life in the 1950s and 1960s will also remember that as teenagers we had a choice in what kind of education we wanted. While a good many of us opted for college and higher learning there were equally as many or perhaps even more who chose something more practical: pursuit of a trade or passion that would become the basis for a lifetime of security. Among those were the plumbers, electricians, capenters, seamstresses, machinists, and all the other wonderful trade jobs that make the world run smoothly.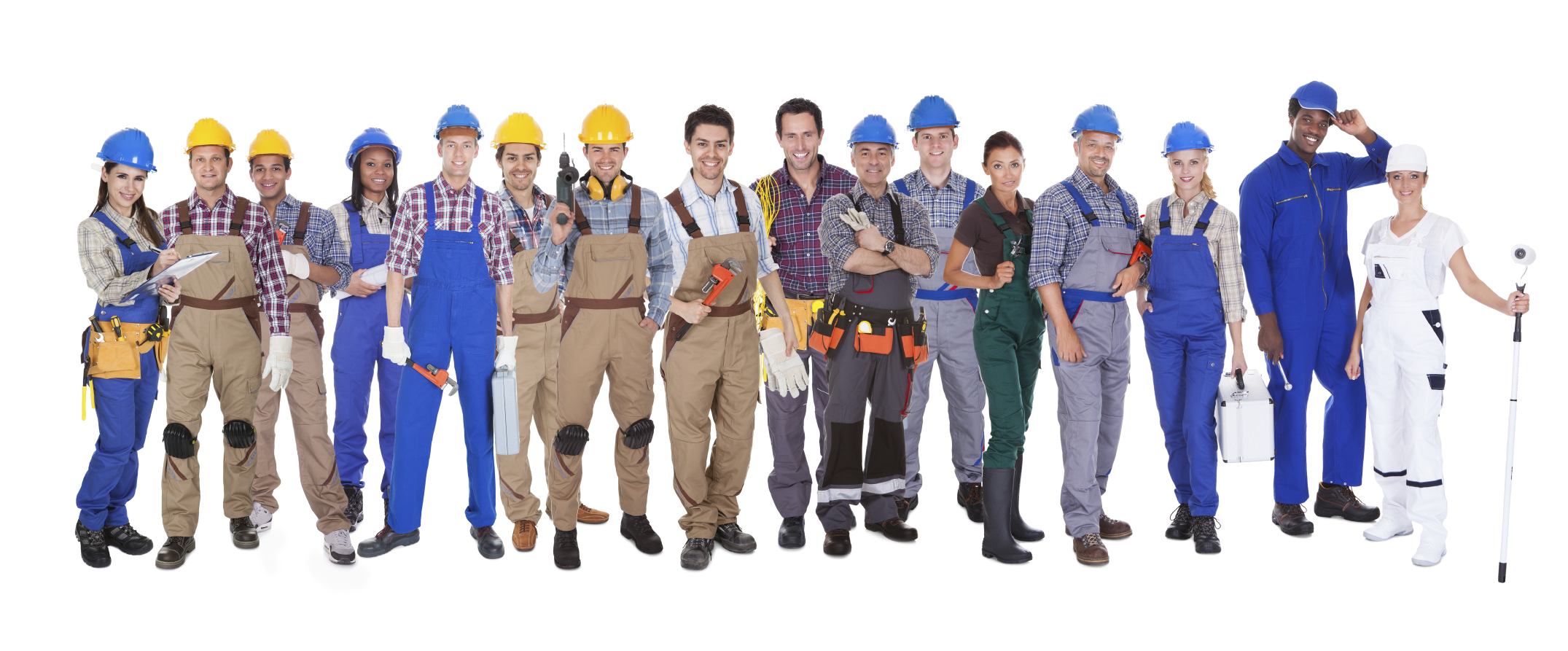 I have personally found that our world has become a throw away world. A world of disposable everything. The landfills are full of our stuff; our houses are full of our stuff; and pretty soon we won't have any space left to put our stuff. The environmentalists fill our heads with the phrase "Reduce, reuse, recycle" until it becomes nothing more than another jingle to blend into the ones constantly being thrown at us to help us remember a company's products. The simple truth is that many years ago we didn't need a jingle or a catch phrase to use things up. Manufactured items were made to last or be fixed after many years of use – hence the word "repair". Slowly we have all been victims of planned obsolescence where items are now manufactured with an expected expiration date or limited life span. Even our clothes aren't made to last beyond one season in most cases. And these days, when we need a new appliance (refrigerator, dish washer, water heater, washer or dryer) we find ourselves in need of buying an extended warranty because invariably the given warranty is only for a year or so and don't you know that is exactly when the item will drop dead.
Yes, I miss the days when an appliance would be something I could turn to with familiarity. I miss the comfort of a well-worn yet still comfortable item of clothing (I still have a couple deep in my closet). I miss the days when things were biodegradable naturally. So, if you're someone who still hates buying an extended warranty, or someone who grew up as the son or daughter of a tradesperson and who values the work done by those who still ply their trades, I'm sure you are equally frustrated each time you purchase something new. But rest assured that with each new purchase you are taking part in the celebration of mediocrity.