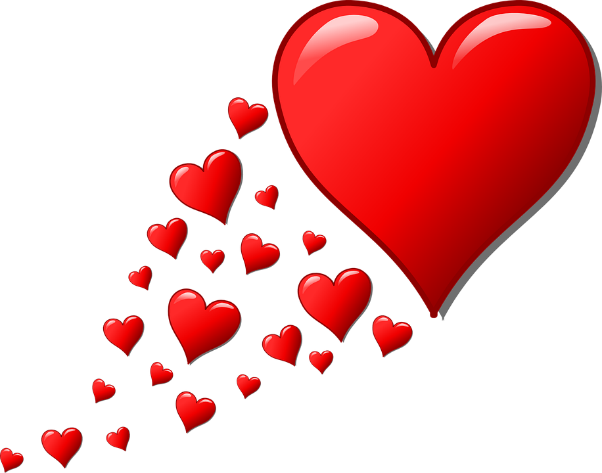 With Valentine's Day right around the corner, I'm lowering the price on my newest book – the silver-haired romance COMING HOME TO LOVE. 
Have you ever fallen in love and had other duties separate you from the one who could have been your soulmate? Know someone for whom that's true? Then this romance is for you/them.
Looking for a great Valentine's Day gift that won't break your budget? The Kindle edition of COMING HOME TO LOVE will be on a countdown special on Amazon beginning February 12.
Here's how it works:
February 12 – price will be 99 cents (24 hours) – 76% savings
February 13 – price will be $1.99 (24 hours)
February 14 – price will be $2.99 (24 hours)
February 15 – price will be $3.99 – original price
So buy early and save the most! You have three (3) days to save money and impress your sweetie.
It's also a great time to treat yourself to this highly rated silver-haired romance.