Hello Readers and Friends – Welcome to July 2018.
In addition to being the seventh month of the year July holds many distinctions.
Below is a list of causes and interests associated with the month of July:
While we're all stuffing ourselves with hot dogs, ice cream, and blueberries as we read our Farmer's Almanac and turning down our cell phones, I'd like to take this opportunity to let you know that I will be away from my writing and reading duties for a couple of weeks. I'm having a small surgical procedure done and hope to be back at my computer by the end of July.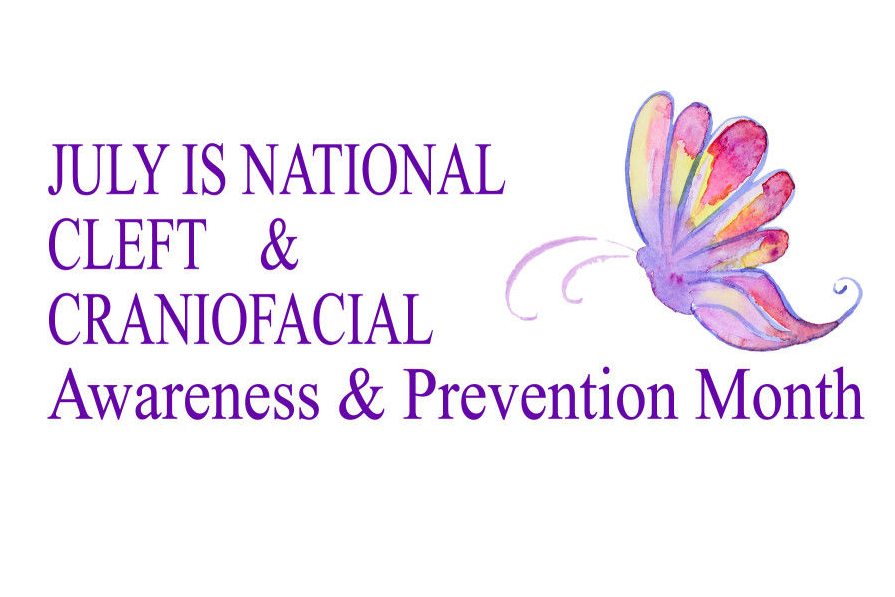 HAVE A SAFE AND HAPPY INDEPENDENCE DAY!